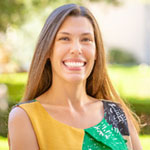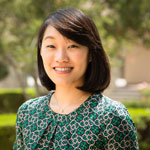 Hunt Ortmann construction attorneys Emily Kromke and Jennifer Tung recently conducted a webinar presentation titled "Understanding the Construction Bidding Process" through Lorman Educational Services.
During the webinar, Kromke and Tung reviewed the mechanics of construction bidding, including responsiveness and responsibility, and bid protests, among other topics of importance to those involved in construction bidding.
Lorman provides professional continuing education on a variety of business related topics. To receive a copy of the presentation, please contact Emily Kromke at kromke@huntortmann.com.