LIVE ONLINE SESSION
FREE ONE-HOUR EMPLOYMENT LAW ONLINE EDUCATION SESSION AND INTRODUCTION TO HUNT ORTMANN'S EMPLOYMENT LAW GROUP
With more than 60 years combined experience, the Employment Law Group attorneys of Hunt Ortmann Palffy Nieves Darling & Mah, Inc. are skilled and knowledgeable in their field. They help guide clients through the increasingly complex web of California, federal and local employment law. They also assist clients in the creation, implementation, and assessment of HR and related policies in order to minimize the risk of litigation.
With the ever changing landscape in California and other States, Hunt Ortmann's Employment Law Group works with their clients to incorporate each new change into an effective policy. In addition, Hunt Ortmann's Employment Law Group counsels and guides clients on how to handle employment disputes and claims as they arise in order to mitigate, or even prevent the risk of litigation, in turn providing a cost effective investment for clients.
Hunt Ortmann's Employment Law Group would like to introduce itself and share some of their extensive experience and knowledge by hosting a Free One-Hour Employment Law Online Education Session on Wednesday, September 27, 2023 at 12:00 PM (PST).
We will discuss important issues and recent developments in the areas of:
• Sexual Harassment Litigation and Prevention Training
• Disability Claims / Interactive Process and Disability Accommodations
• Wage and Hour and PAGA Claims
• Prevailing Wage Issues
CLICK HERE AND REGISTER WITH YOUR EMAIL TO RECEIVE THE LINK
FREE ONE-HOUR EMPLOYMENT LAW ONLINE EDUCATION SESSION
Introduction to Hunt Ortmann's Employment Law Group
Date: September 27, 2023
Time: 12:00 PM – 1:00 PM (PST)
Place: Remote Zoom

Meet the Employment Law Group of Hunt Ortmann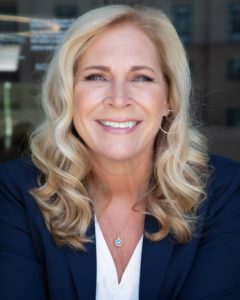 JoLynn Scharrer is a Shareholder with Hunt Ortmann specializing in all areas of labor and employment law. Ms. Scharrer routinely provides state mandated sexual harassment prevention and other workplace trainings and conducts workplace investigations. She addresses issues relating to NLRB and DIR disputes. She actively litigates wrongful termination, discrimination, harassment, and retaliation claims based upon gender, age, race, disability, and other protected classes. Ms. Scharrer defends wage and hour litigation as well as class action and PAGA claims. She counsels clients in class action, individual, and representative actions, as well as in claims brought before federal and state administrative agencies. Ms. Scharrer also assists clients in developing policy, drafting handbooks, waivers, employment agreements, independent contractor agreements, arbitration agreements and discipline/separation documents.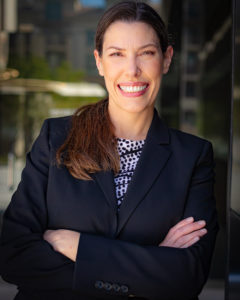 Emily Kromke is Senior Counsel with Hunt Ortmann. Ms. Kromke's employment law practice includes counsel to clients on prevailing wage claims, apprenticeship issues, labor claims, union issues, and labor / project stabilization agreements. She has successfully represented employers in myriad civil litigation labor claims as well as administrative hearings with the State of California Division of Labor Standards Enforcement. Ms. Kromke is particularly knowledgeable regarding the intersection of employment and public works law, and was instrumental in obtaining a successful outcome recently in a PAGA related matter.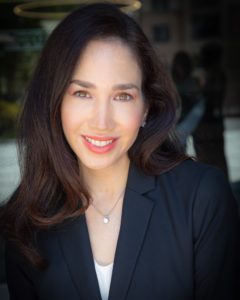 Emily Zung Manninger is an Associate with Hunt Ortmann. As part of her employment law practice, Ms. Manninger provides advice and counsel to California employers and has extensive experience advising California companies on a wide range of workplace issues and best practices. She also prepares employee handbooks, employment and independent contractor agreements, confidentiality agreements, arbitration agreements, and separation agreements. Ms. Manninger provides counsel to clients regarding wage and hour claims, individual, class, and representative actions brought before federal and California state court, as well as before federal and state administrative agencies such as the U.S. Equal Employment Opportunity Commission.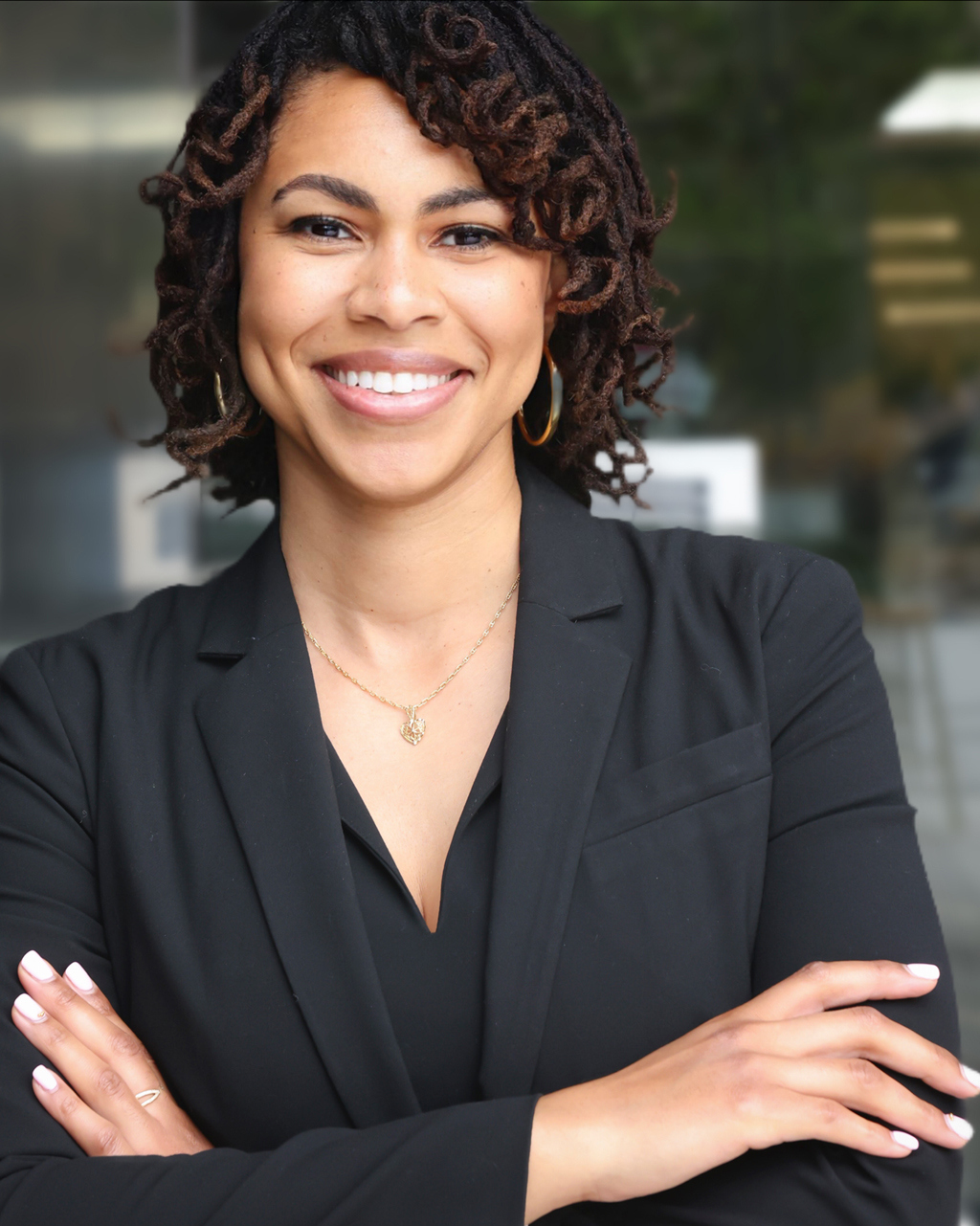 Shannen Garrett is an Associate with Hunt Ortmann. Ms. Garrett's employment practice involves drafting and revising employee handbooks and policies, updating Illness and Injury Prevention Programs (IIPP) in compliance with changes in the law, conducting audits of work schedules and pay, and drafting employee agreements, furlough agreements, arbitration agreements, and settlement agreements. Ms. Garrett also analyzes investigation findings concerning allegations of discrimination and harassment and provides advice as to remedial measures. Her research covers a wide variety of employment issues including employee benefits, and privacy rights.
Practice Areas and Services
• Discrimination / Harassment / Retaliation
• Employment and Severance Agreements
• Wrongful Termination
• Wage and Hour Disputes / PAGA
• Disability Matters
• Employer Counseling / Audits / Claim Advice
• Employee Leave Issues
• Drafting Handbooks / Policies
• Prevailing Wage
• Labor and Employment Litigation
• Complaint Investigation
• COVID-19 and Other Workplace Issues
• Training
For more information or to contact one of our employment attorneys, please contact employment@huntortmann.com


Hunt Ortmann Employment Law Group